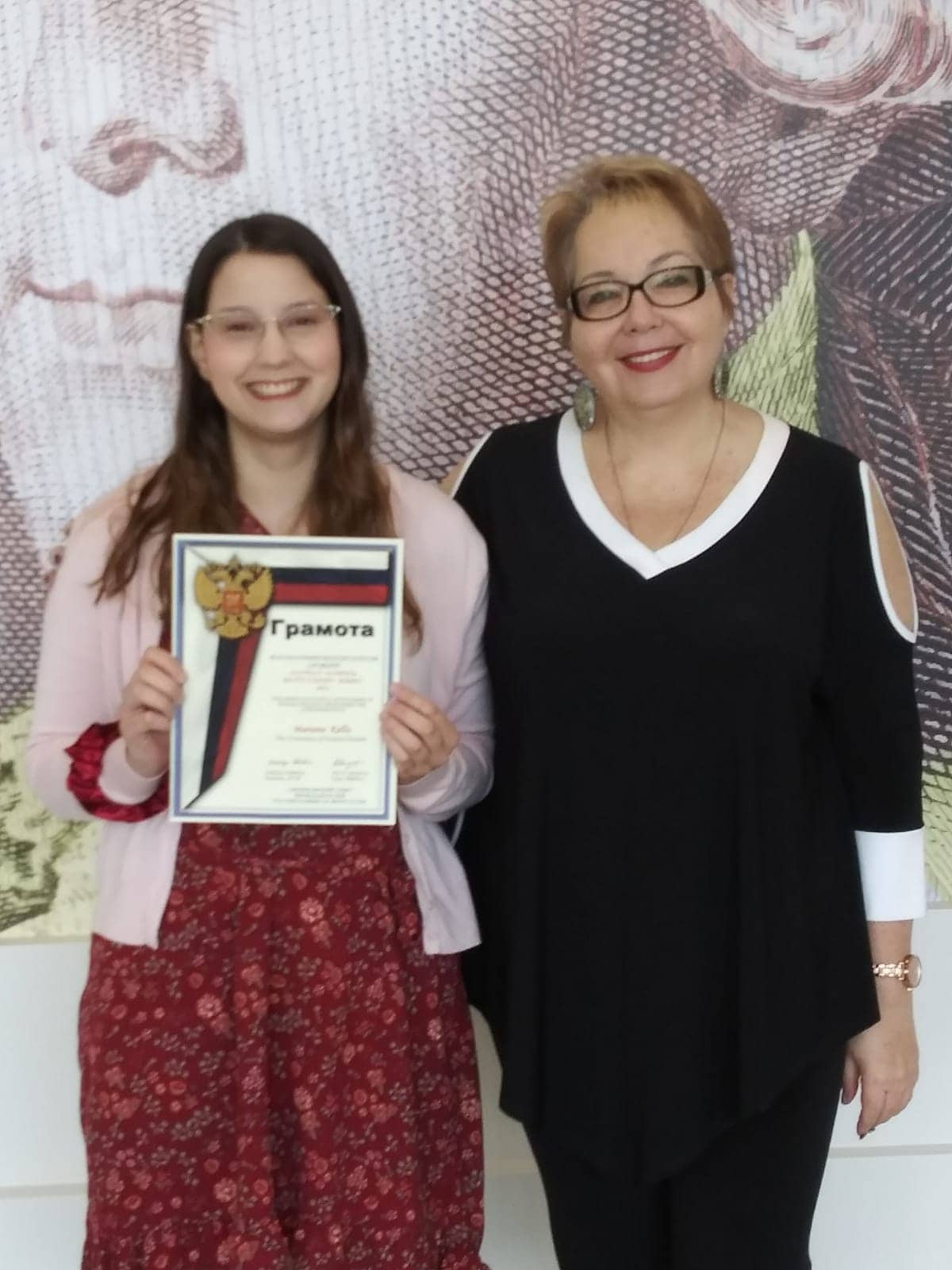 Mariana Kellis, College of Arts and Humanities, is a history major with minors in political science, Russian studies, and a TEFL certificate. Mariana has served as President and Secretary of the Russian American Student Association, Secretary of UKnighting the World Through Literacy, and Senator for the Student Government Senate during the 52nd session. She has researched social class relations during the Russian Imperial era. Her Honors Undergraduate Thesis discusses the perspectives of American abolitionists on Russian serfdom during the Antebellum era. She has presented her research at various conferences and was awarded the J. Calvitt Clarke III Award for best undergraduate paper at the Florida Conference of Historians, 2020. Mariana is also a recipient of the Benjamin
A. Gilman Scholarship, the Distinguished Undergraduate Researcher Award, the Burnett Honors Undergraduate Thesis Scholarship, the Thomas D. Greenhaw
History Scholarship, and more. She studies Russian and participated in the STARTALK Intensive Russian Language Program in 2019. She is a Fulbright ETA Semifinalist for Russia and received the 2021 ACTR Post-Secondary Russian Scholar Laureate Award for the University of Central Florida.