Today our STARTALK students listened to a wonderful presentation by our teaching assistant Sasha Vargas about traditional Russian clothing. The first item of clothing they learned about was traditional women's dresses.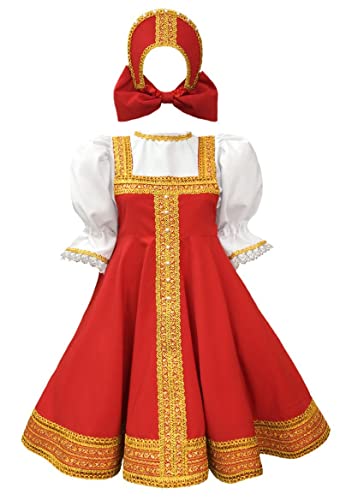 The first type of traditional women's dress our students learned about was the sarafan. A sarafan is a loosely fitting, long jumper dress worn over a long linen shirt and belted. A necessary component of traditional Russian dress, the belt was often worn under the sarafan.
Next, students learned about traditional footwear.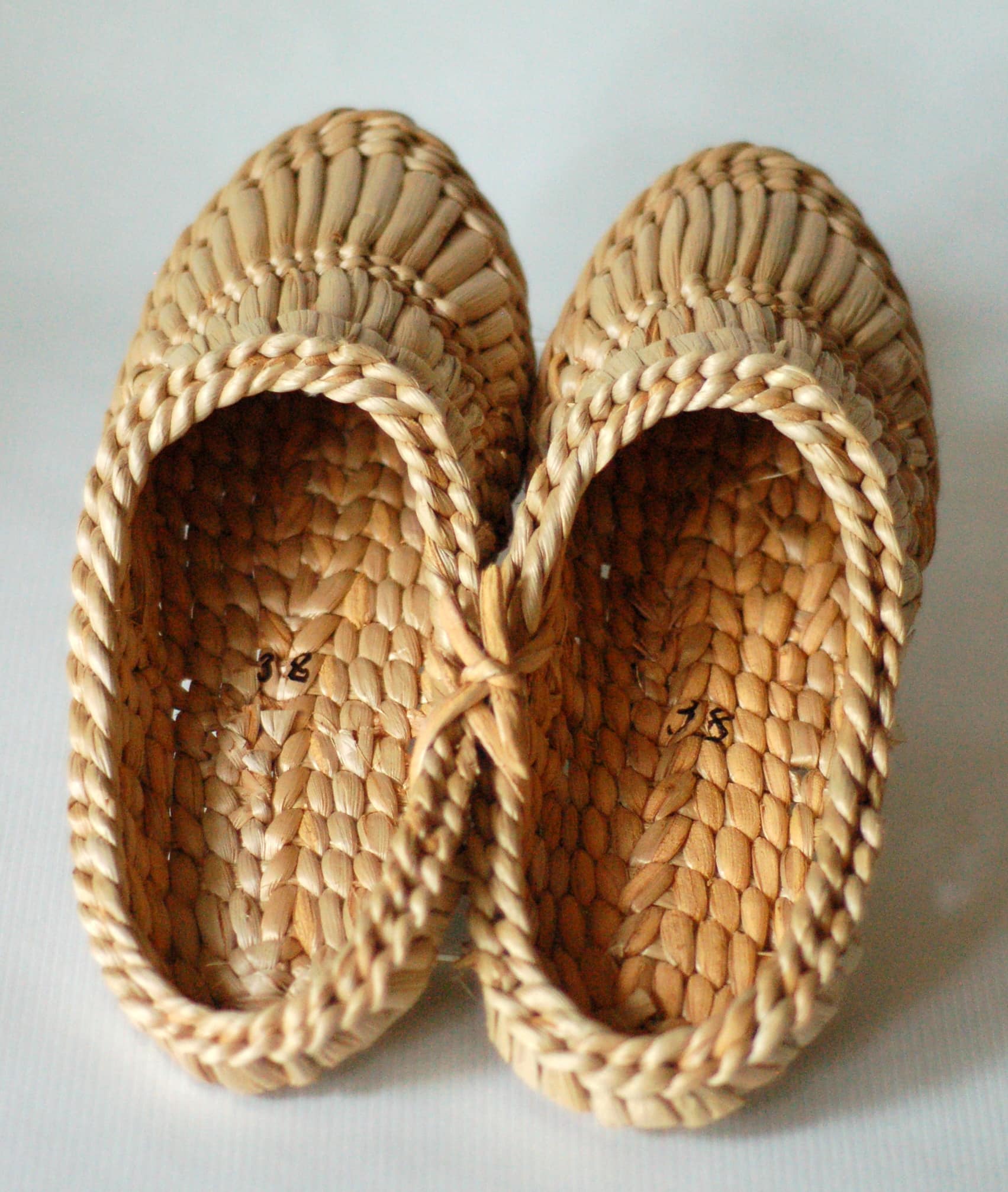 First of the footwear, lapti, are traditional Russian bast shoes worn by peasants. The word lapti apparently originated from the word "lapa", which meant "foot" in old times, but now means paw. Until the beginning of the 20th century, lapti were worn in every Russian village.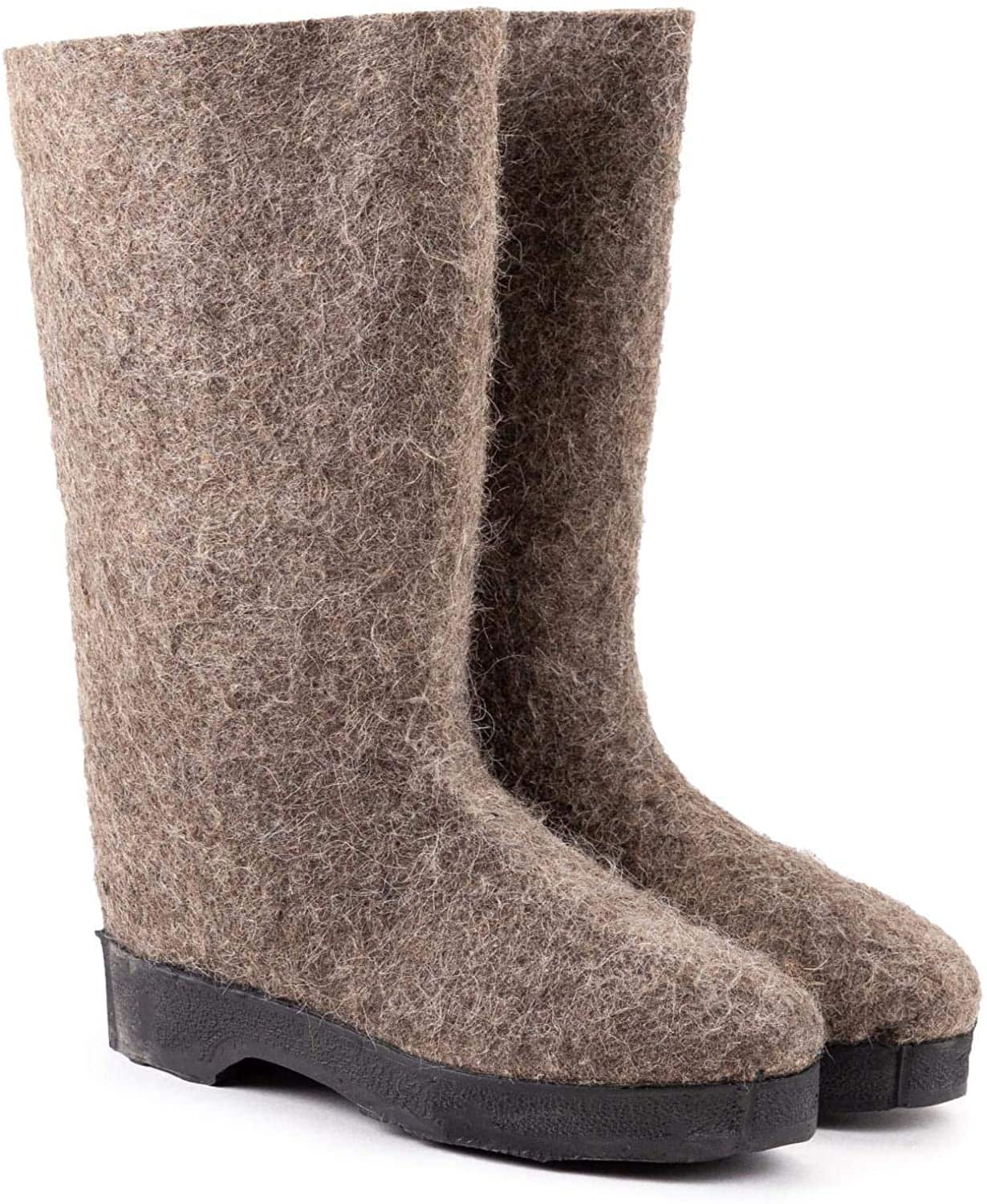 Another type of footwear is valenki. Valenki are traditional Russian winter footwear. Made of sheep's wool, these warm felt boots have been worn by generations of Russians. Valenki literally means "made by felting." Valenki are not water-resistant, therefore they are often worn with a strip of leather on their sole or rubber galoshes to protect the felt. Galoshes also protect the valenki's soles from wear and tear.
Next, students learned about traditional Russian menswear.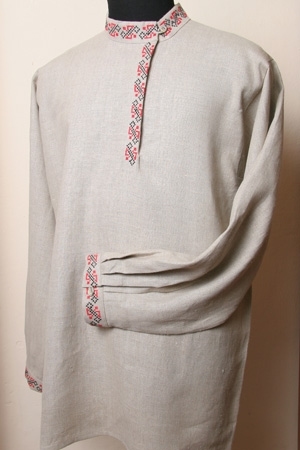 Kosovorotka is commonly known in the west as a zhivago shirt, Russian peasant shirt or tolstoy shirt.
Continue to check our blog for more updates on the STARTALK program!